Next-Generation Cyber Center
TrustNet's security center is dedicated to innovation and focused on managing and responding to cyber incidents. The wide range of service offerings provides an end-to-end protection with all the benefits of a local SOC.
The TSOC is a team of highly skilled analysts whose goal is to detect and respond to cyber security incidents using a variety of technology solutions. The nature of Trustnet's interaction with customers makes it possible to comply with security regulations while keeping the information protected. TSOC provides security for customers around the world and is considered to be the best managed cyber security operation service in Israel.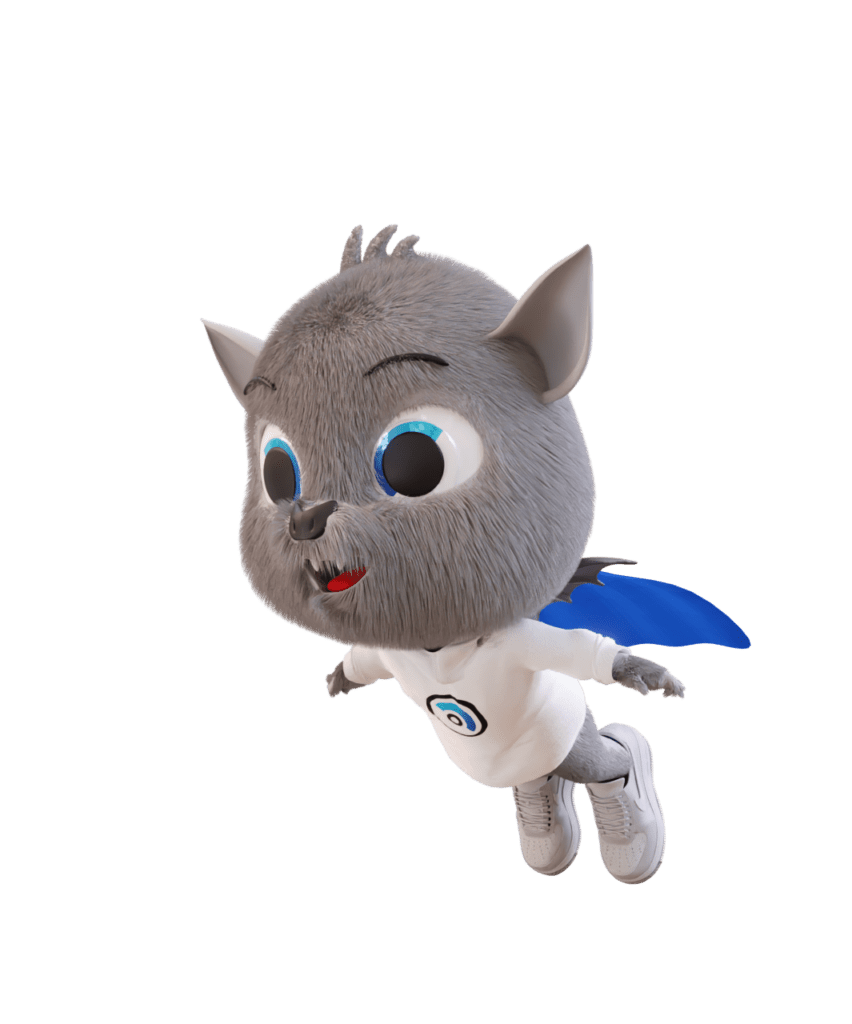 TrustNet's security operations center was established in 2016 and is considered to be the leading security center in Israel. TSOC provides managed security services, SOC as a service, red team capabilities and protection around the clock.
Meet The Future Of Managed Cyber Security